Join Now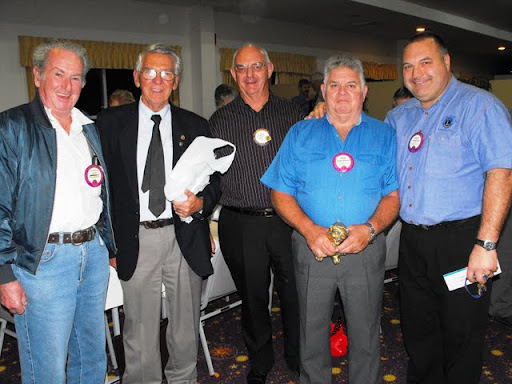 To Join a Lions Club, is by Invitation, but applications are encouraged from all members of the community.
Membership is open to men and women over the age of 18 years and of good moral character and reputation.
 
Please contact past Club President John Sullivan
 02 65730172 
or sulloskj@bigpond.com
or  Barry Bartrop for further details  barrybartrop@westnet.com.au
Members meet 7pm at present on the first and third Tuesdays of each month at the Singleton Heights RSC.